Free shipping
Enjoy free shipping on all Australian orders over $50
Considered solutions
If it's not new, simpler or better, we won't make it
Australian owned
We've been finding and creating innovative products for 20+ years
Free shipping

Enjoy free shipping on all Australian orders over $50

Considered solutions

If it's not new, simpler or better, we won't make it

Australian owned

We've been finding and creating innovative products for 20+ years
remedies for life's annoying problems
From blocked ears to loud farts, mouth ulcers and dry eyes – we bring you simple solutions so you can get on with life, whatever that looks like for you.
Free odourgone shoe and glove
With any purchase over $20.00
*Automatically added to your cart at checkout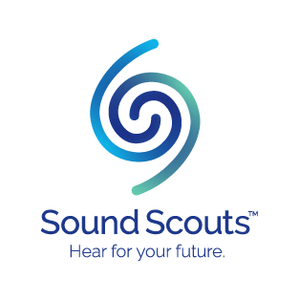 BioRevive CleanEars Kids proudly supports Sound Scouts – the hearing test app for kids. Together we are encouraging hearing tests for all Australian school children.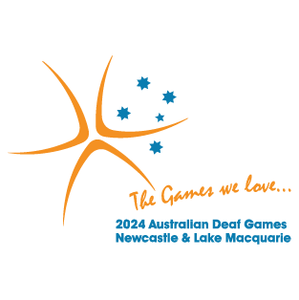 BioRevive CleanEars is a product supporter of the Australian Deaf Games. We're passionate about helping the deaf community connect and achieve together
Stockists